CREATING IMPACTFUL RESULTS
THE LEADER IN REMOTE APPLICANT TESTING & ONLINE PROMOTIONAL EXAMS
The Sawgrass Group is the leader in remote applicant testing and online promotional exams. Our testing platform provides a cost effective, timely and highly efficient method for identifying your top candidates for hire. Our platform continues to provide the best in industry for online written exams, structured interviews and more!
At Sawgrass, we like to think outside the box – and beyond. We believe in continued technological innovation to tackle the challenges of efficient, reliable and valid methods of testing and evaluation. If you're committed to technological innovation, we have the solution!
THE B.L.A.S.T
Basic Law Enforcement Selection Tool
Our remote applicant testing platform delivers our in-depth BLAST assessment of key abilities necessary for success in the training academy and in the role of a police officer. 
For more information call 386-288-5020 or email [email protected]
Our Online Promotional Exams
Our online written exams have successfully been delivered to countless clients across the U.S. From state statues to general orders our exams address the unique knowledge and skills necessary for success in your organization.
For more information call 386-288-5020 or email info@thesawgrass group.com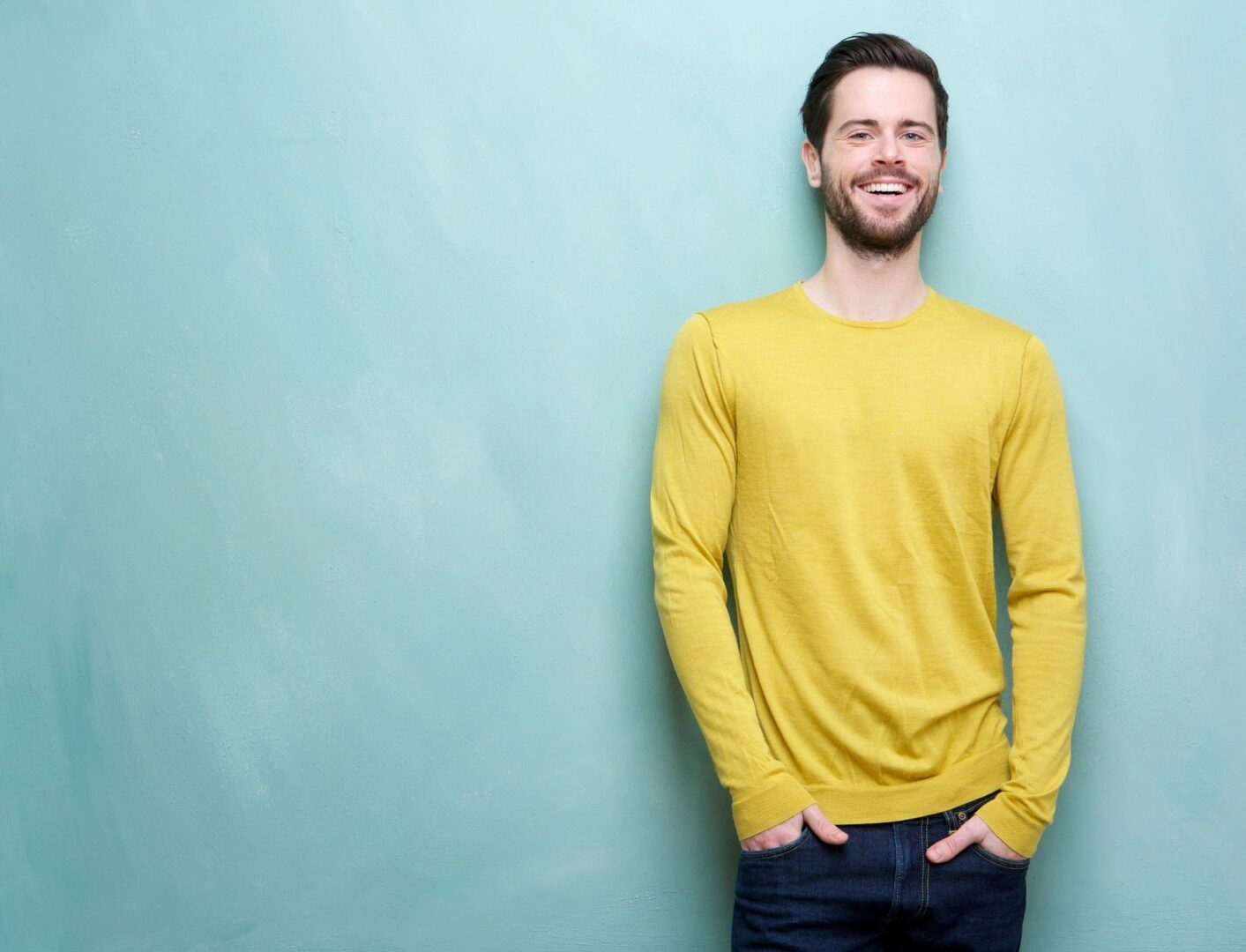 Looking for Lasting Impact?
We take pride in maximizing value by creating realistic and achievable solutions that provide a lasting impact on your organization. "Creating Impactful Results"
We only work with clients who are comfortable with the commitment it takes to change truly. We teach them how to sustain that change through continual improvement for results that last far into the future. We not only lead you through what it takes to change today, but we also teach you how to improve tomorrow to continue performing at your best.
We believe in continual innovation to transform your organization according to your needs and unique situation.
If you want results that bring returns far into the future – call us.