When you're looking for solutions that have a meaningful impact, the Sawgrass Group is the perfect solution.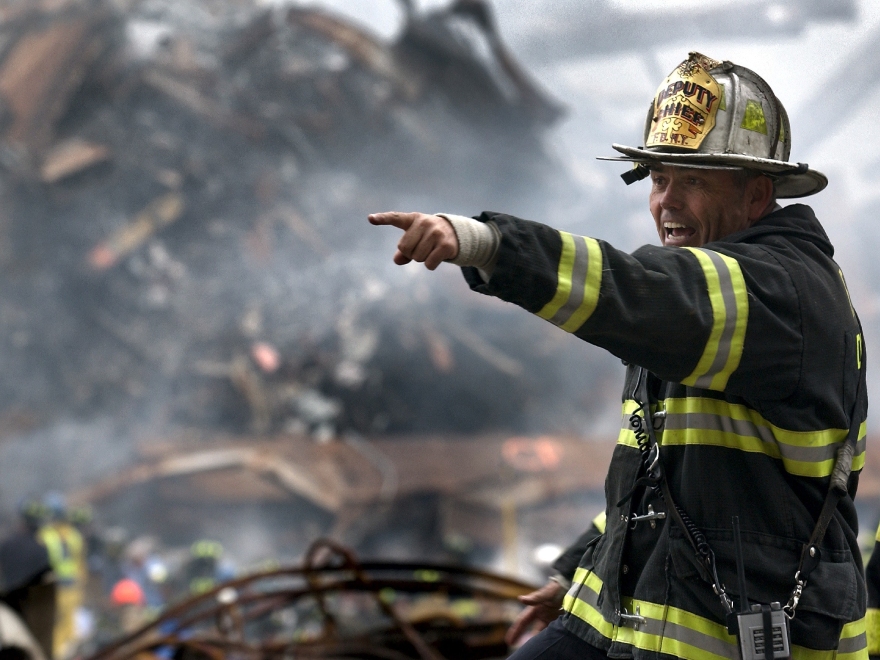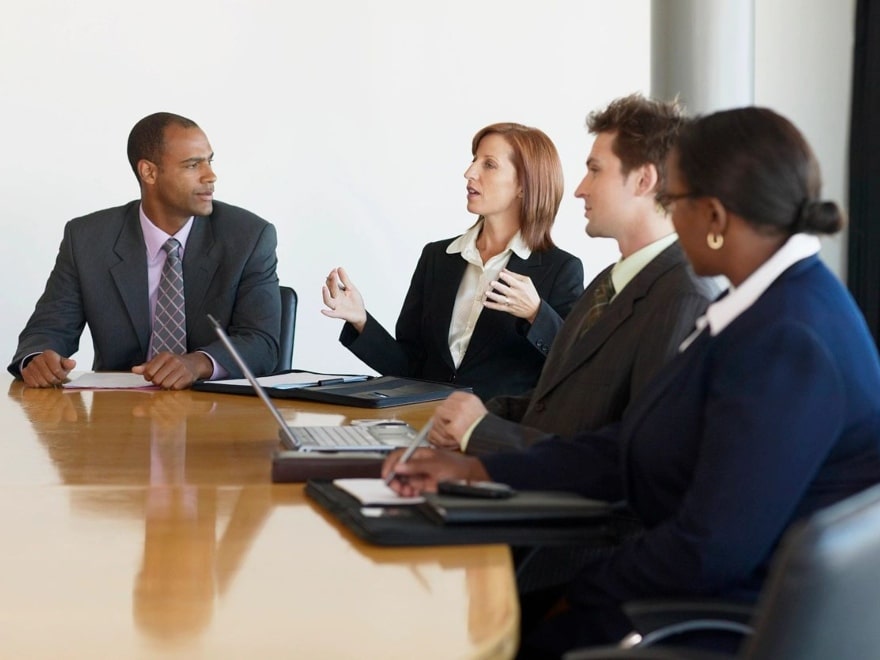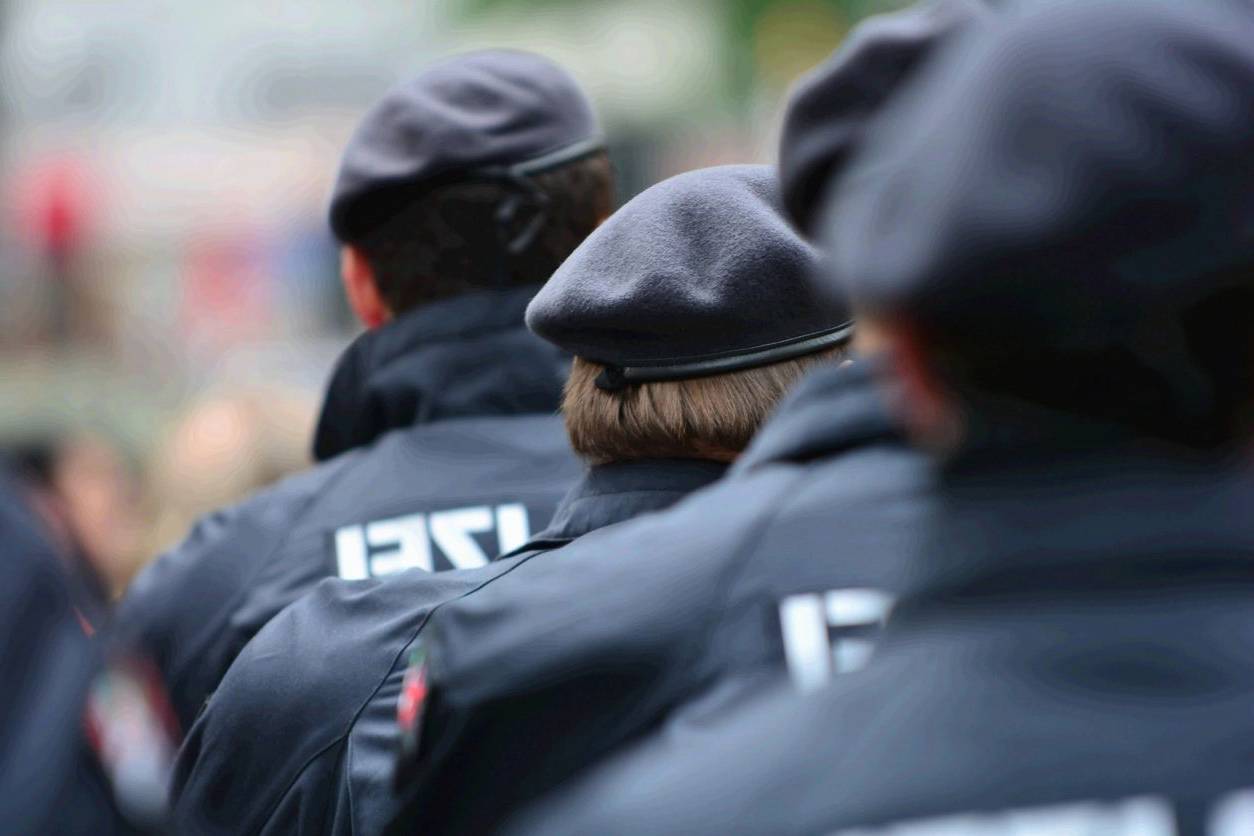 We believe in creating products and services that achieve positive impact for our clients individual, team and organizational performance.
To achieve our core belief we focus on our four core values of:
Integrity
Innovation
Customer Service
Quality
We provide the best in remote applicant testing to maximize your cost and time while ensuring the best applicants are identified for your agency.
With over 20 years experience assessing potential for leadership, Sawgrass the provides the best in practical Leadership and Organizational Development Training.
What sets the Sawgrass Group apart from other organizations is that we aren't a "check the box" kind of company – we like to think outside the box and beyond. We believe in innovation to transform your organization.
If you want results that bring returns far into the future – call us. Making the changes necessary may not be easy, but you and your organization will grow for it and be forever changed by that experience.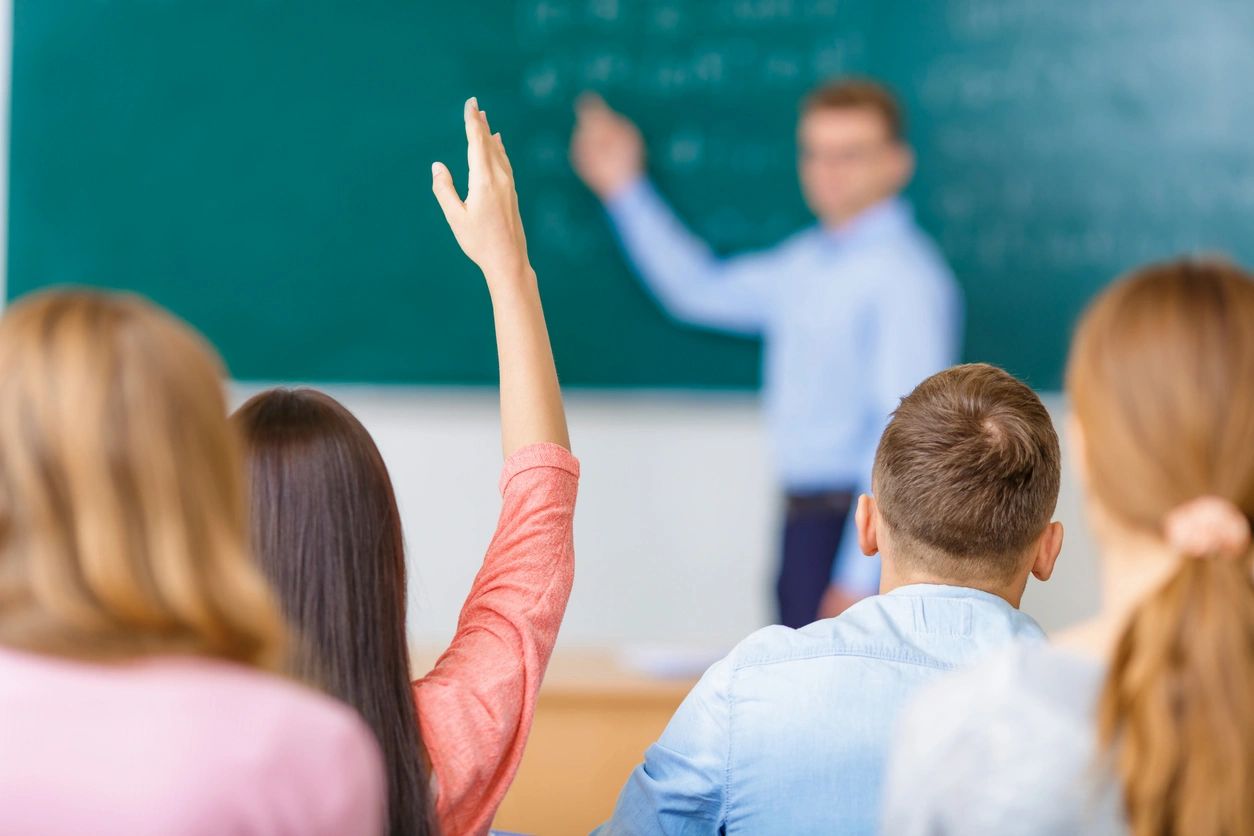 We understand the importance of cost while ensuring you have a job-related, fair and transparent process. Our promotional exam products are highly accessible, affordable and  are easily administered. 
We believe in innovation and getting to the root cause to transform your organization according to your needs and unique situation.
If you want results that bring returns far into the future – call us.